---
Assorated Artwork Made Special!
---
This is where I'm housing/showcasing all the artwork I've made specifically for others. What does that mean? Well, that means: look, but don't touch! (Unless, of course, you were the person I made it for. In which case, touch all you want!).
Like what you see, and want something of your own? Then drop me a line, make a request, and I'll see what I can come up with ;-P
The following are listed in no particular order:
---
Made for St Salieri's Live Journal:


and

Made for Annapurna's fic: Unfinished Business

Made for Quinara's fic: History

Made for Emmmitt's Live Journal:

Made for Want 2 be Perfect's upcoming SMG Fansite.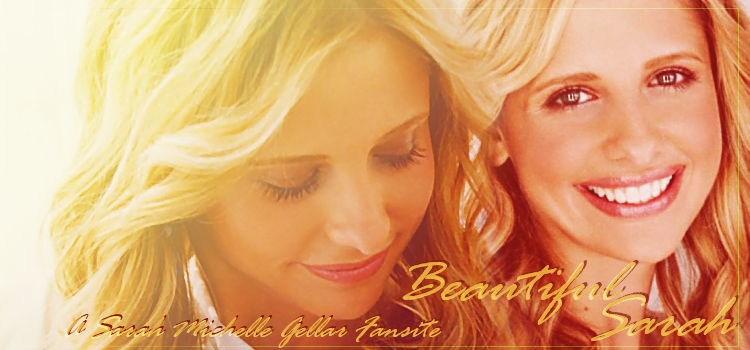 and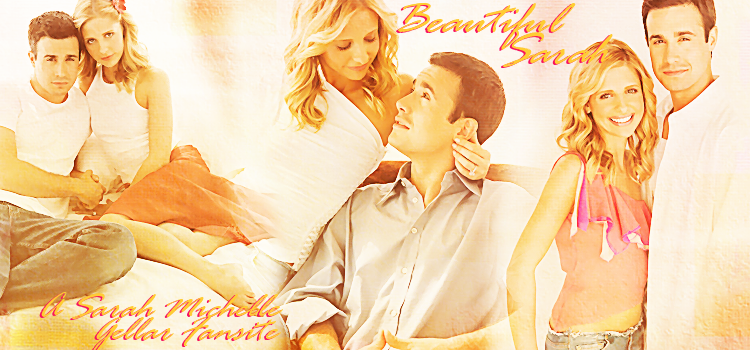 Back to the Beginning
Back to Graphics
Contact Me
Sign the guestbook
Read the guestbook